CMU HIV Treatment CRS-ACTG (Site Number 31784)
---

CMU HIV Treatment CRS-ACTG is conducting NIAID funded clinical research on treatment of HIV/AIDS and HIV-associated conditions  in adults. (including HIV care, as well as co-occurring noninfectious and infectious diseases,  including hepatitis.)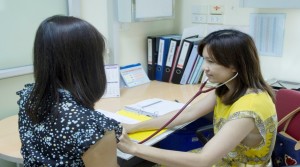 For over 10 years, we have had  many experiences in conducting multicenter clinical trials on HIV/AIDS sponsored by NIH and Pharmaceuticals including  A5175 , A5199, A5221, A5230, A5225, A5271, A5273, A5279, A5288, 1077HS, START, MK 0518-021, MK0518-071, SECONDLINE and ENCORE-1. More than 600 participants participate in our studies. Overall, site performance met standard/goal ofThe ACTG Performance  Evaluation Committee (PEC) and  INSIGHT network.
---
CMU HIV Treatment CRS-ACTG Office
The office house the research nurse team, data management and Case Report Forms (CRF)/Source Documents (SD) storage with a finger-scanning security system to limits access to the office and data areas. Locked cabinets store CRF and SD.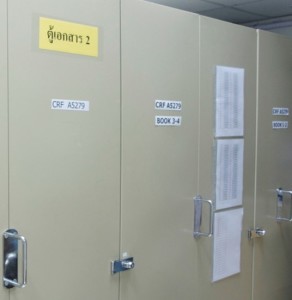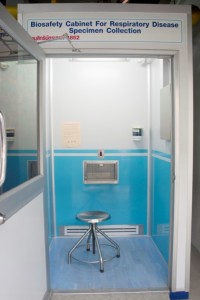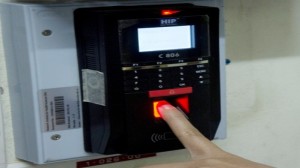 All CRFs are completed and entered via eData (password require) by well trained staff. After the process is completed, all files are stored in locked cabinets. Only authorized research staff has access to the data.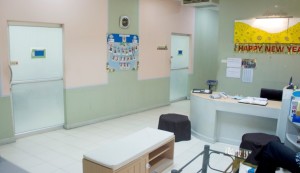 The health care clinic is an outpatient research facility with three  examination/treatment rooms,
two counseling rooms, and one Isolate for respiratory Infection treatment room, providing  a
"one- stop" service. Study physicians and nurses are professionally trained.  We provide participants
with comfortable environment in the private area and helpful staff.  All important personal information is kept confidential.