The Research Institute for Health Sciences (RIHES) Chiang Mai University is one of the earliest academic organizations who has started to conduct AIDS research studies. Various studies have been conducted including the study to enhance the safety of donated blood, the study on epidemic of HIV infection in general population and particular group, HIV vaccine study, the study to create measurements to prevent and control epidemic of HIV infection in the population level and the study on antiretroviral (ARV) drugs and the new treatments.
Since 2007, RIHES was appointed to serve as a Clinical Trials Unit of the U.S. National Institutes of Health (US-NIH) and directly received funding from the U.S. Federal Government. The institute currently works together with the Thai Red Cross AIDS Research Centre (TRC-ARC) under the name "Thailand HIV/AIDS and Infectious Disease Clinical Trials Unit (THAI CTU)
The Center for AIDS and STDs was established in 2009 in accordance with restructuring organization of the institute. The center is responsible for gathering existing related research studies funded by NIH and other sponsors, coordinating and following up progress of the research studies, compiling information, problems and barriers and helping to facilitate the conduct of the research studies.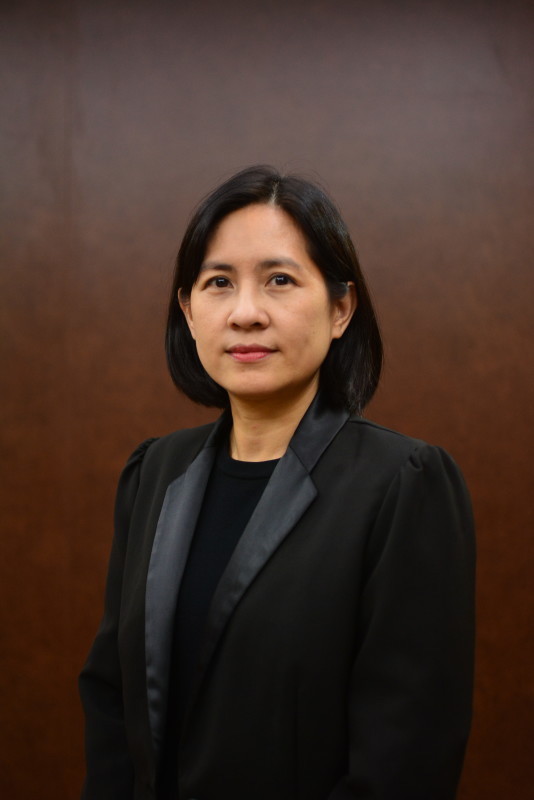 Nuntisa Chotirosniramit, M.D.
Head