On 13 July 2018, RIHES MIMON Study in collaboration with CMU Faculty of Medicine presented knowledge exhibition boot on liver cancer at the Event Hall on the 1st floor of Chalerm Prabaramee Building. There were also the discussion on "Is liver cancer treatment possible ?" and exhibition booths providing liver cancer knowledge. Many interested attendees joined the activities at RIHES booth.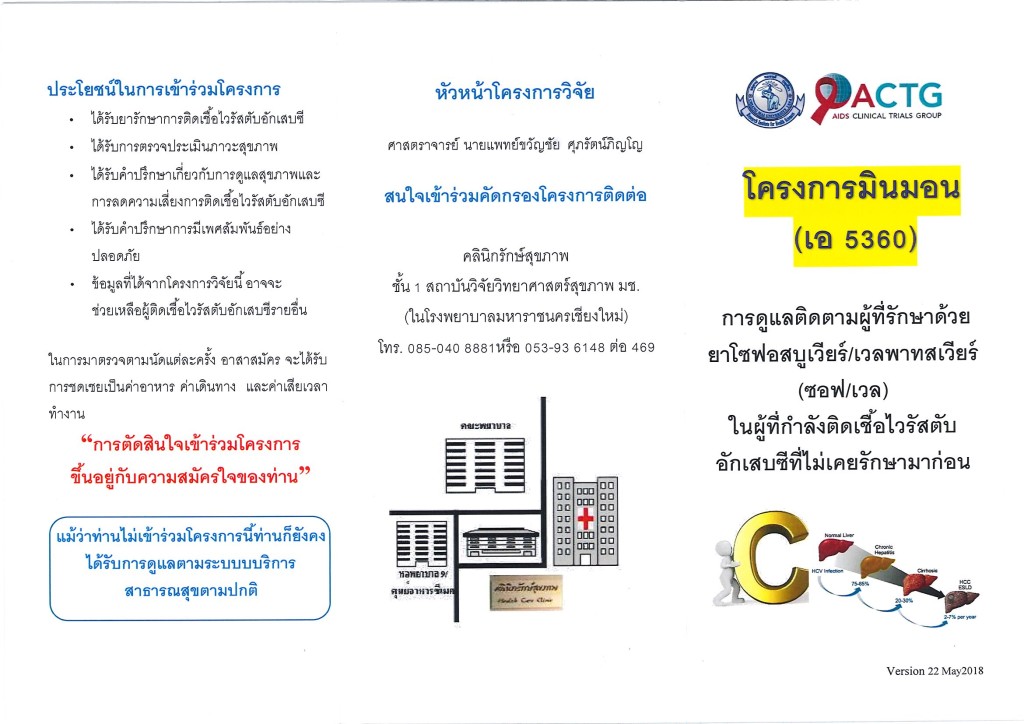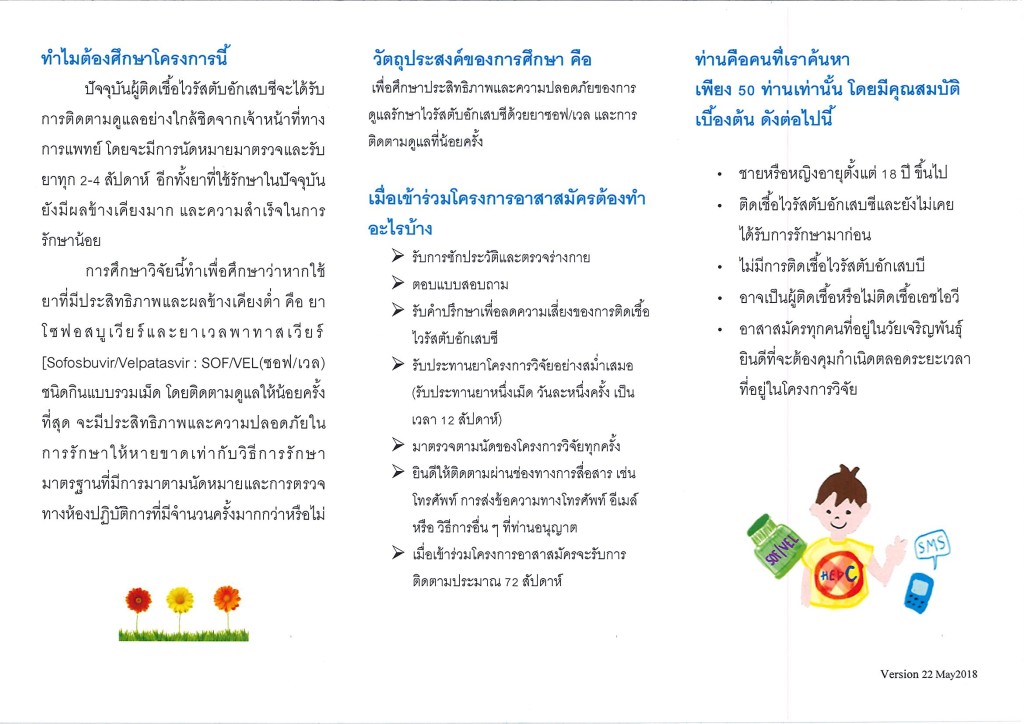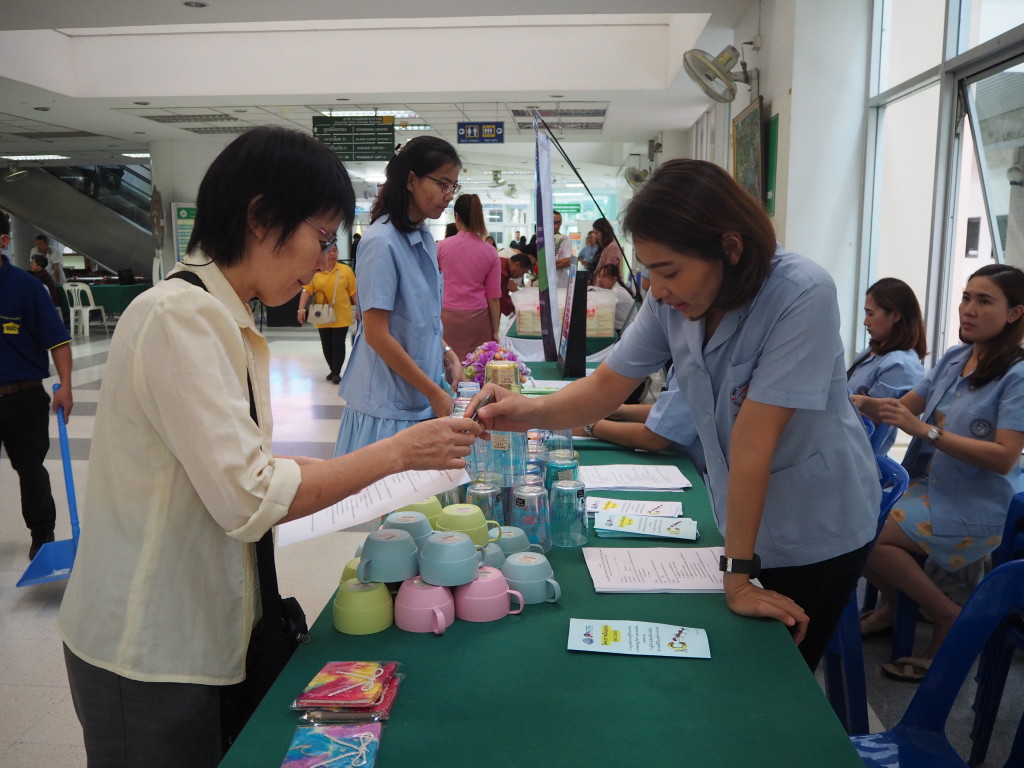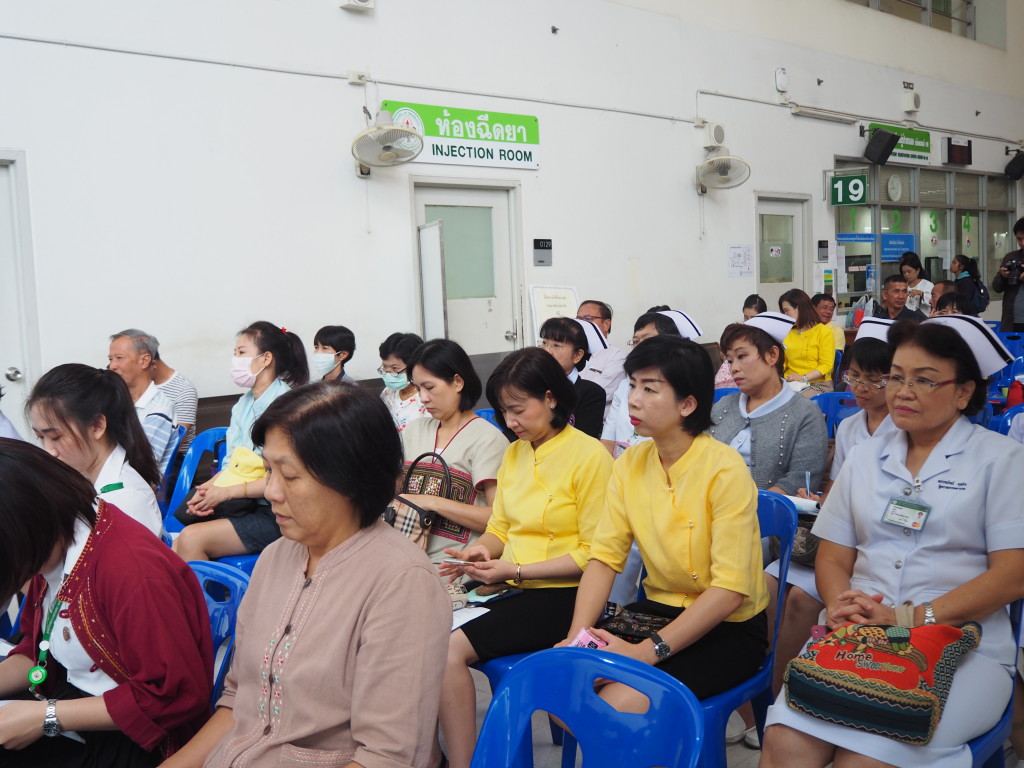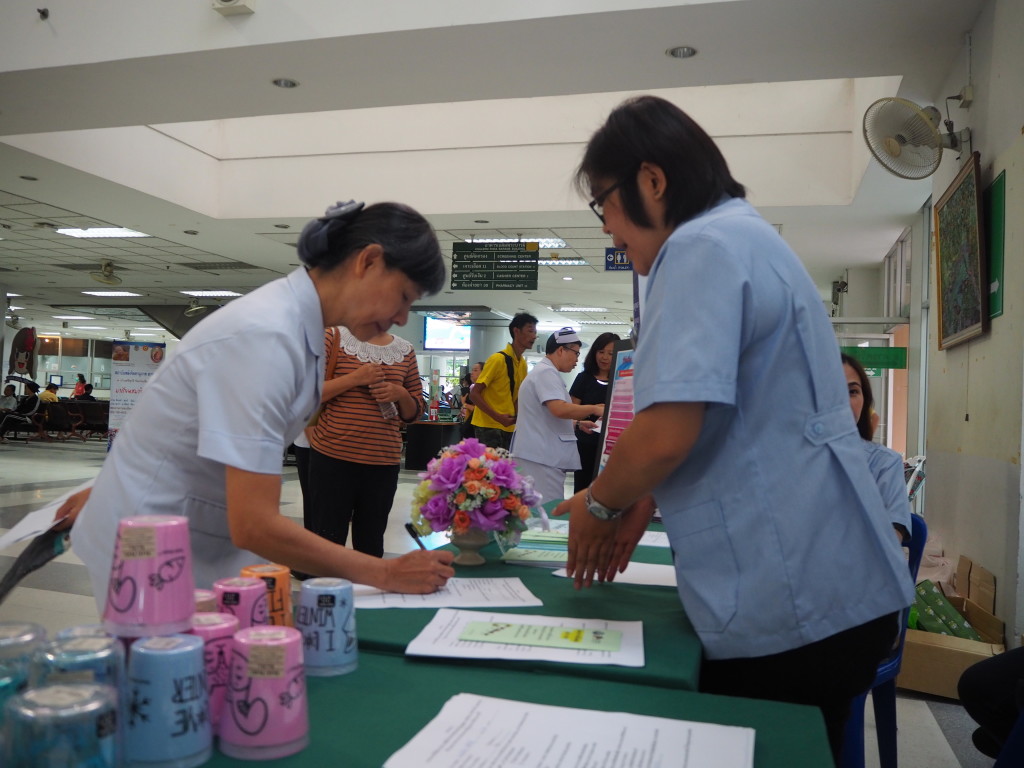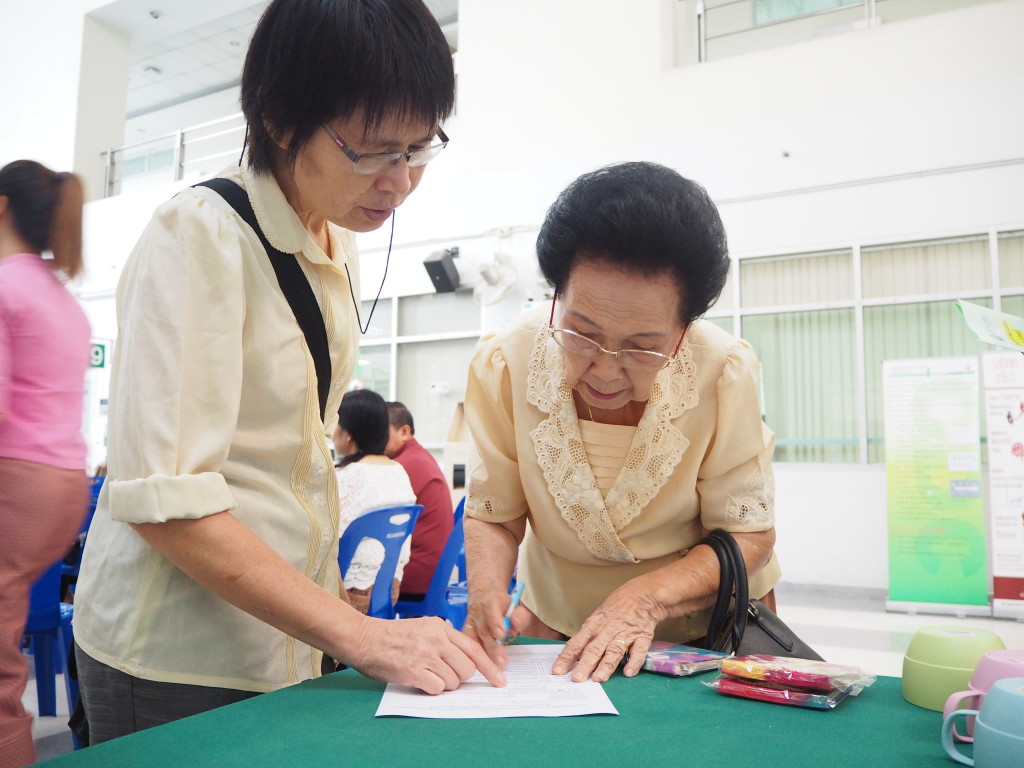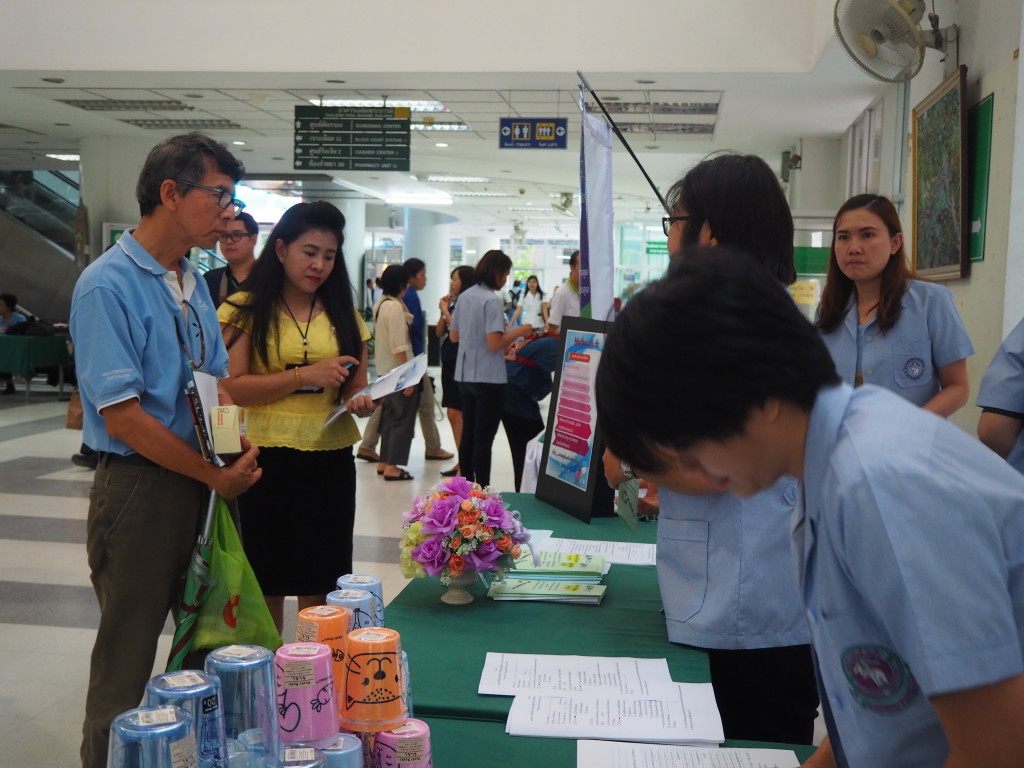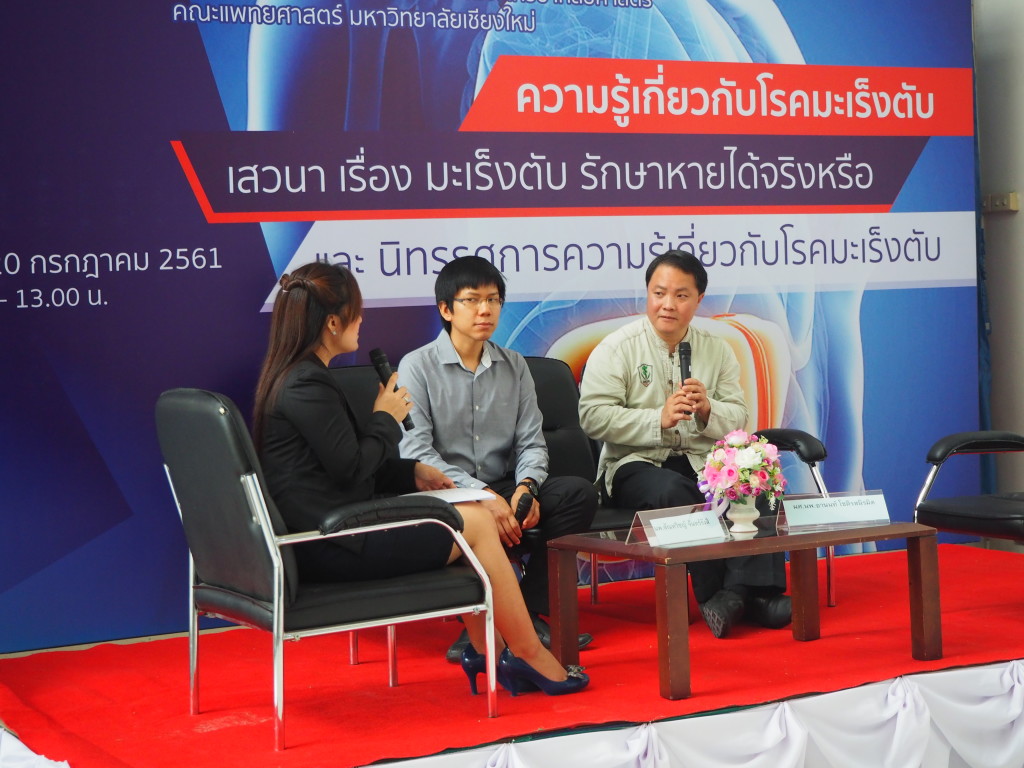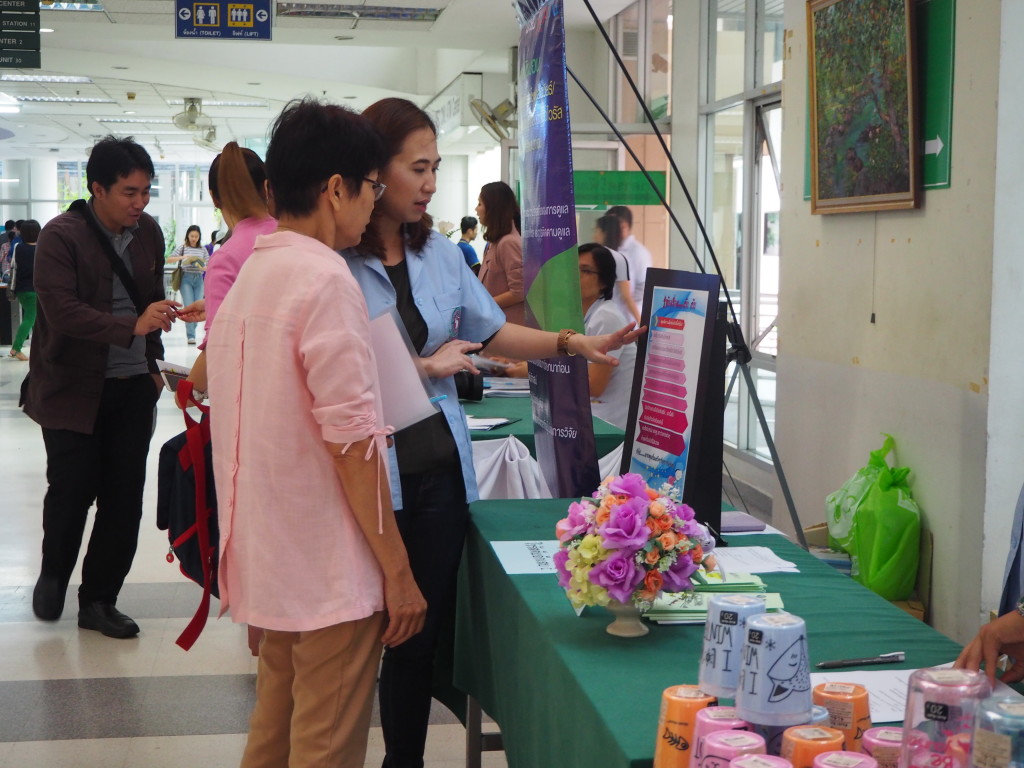 MIMMON Study (A5360) is the study which providing care and monitoring for patients who are infected with hepatitis C virus and treatment-naive by providing the study drug;  Sofosbuvir/Velpatavir (SOF/VEL). The study aims to evaluate the feasibility and efficacy of SOF/VEL and a minimal monitoring strategy, and is currently enrolling participants with the following qualifications.
–   Males or females aged over 18
–   Infected with hepatitis C and has never been treated
–   Not infected with hepatitis B
–   May also be infected with HIV
–   Reproductive participant must be willing to use birth control method throughout the study.
Those who are interested to join the study screening can contact "Health Care Clinic" on the 1st floor of  Research Institute for Health Sciences, Chiang Mai University (in Maharaj Nakorn Chiang Mai Hospital) Tel. 085-040 8881 or 053-936148 ext. 469.