During 7 – 13 August 2019, SAWASDEE project or "Impact of prenatal insecticide exposure on neurodevelopmental trajectories in a Thai birth cohort: building exposure science and neurodevelopmental research capacity in Thailand" or SAWASDEE project of which Dr.
Tippawan Prapamontol, Environment and Health Research Unit, Center of Non-communicable diseases and Environmental Health, is the Thailand site's principal investigator, had a meeting on the study progress which includes laboratory analysis and neuro system assessment with the study team from Chiang Mai University, US team of Professor Dr. Dana B. Barr, Dr. Parinya Panuwet and Dr. Melissa Smarr from Emory University Rollins School of Public Health, Atlanta, USA, Professor Dr. Nancy Fiedler from Rutgers University Environmental and Occupational Health Sciences Institute, New Jersey, USA; and Associate Professor Panrapee Suttiwan and psychiatrist team from Faculty of Psychology, Chulalongkorn University. The study is a 5-year research operated in Jomtong and Fang districts and has been operated for 3 years.

On 8 August 2019, Professor Dr. Dana B. Barr, Dr. Parinya Panuwes and Dr. Surat Hongsipsong visited new research area on kidney disease in Sanpatong district, Chiang Mai.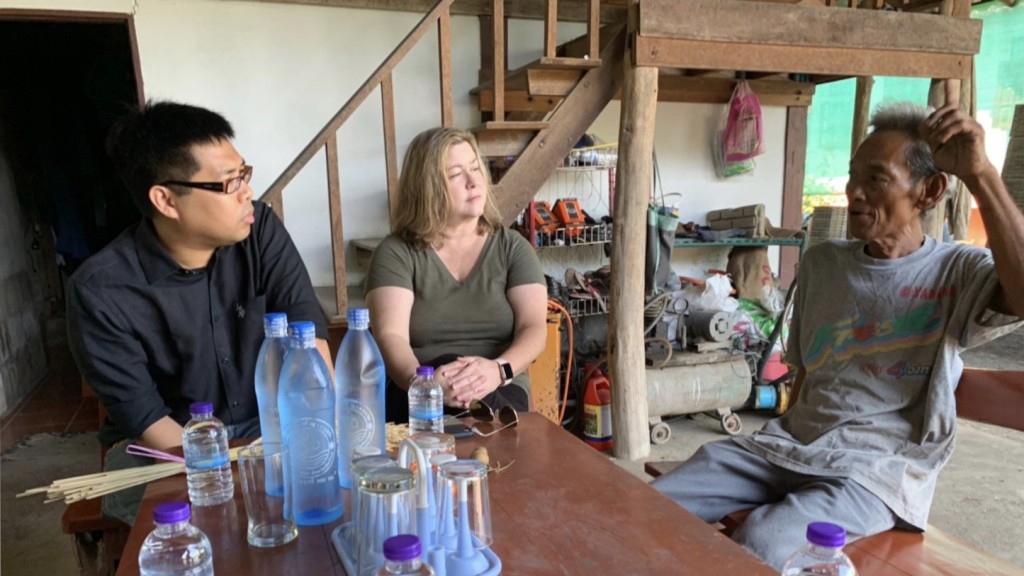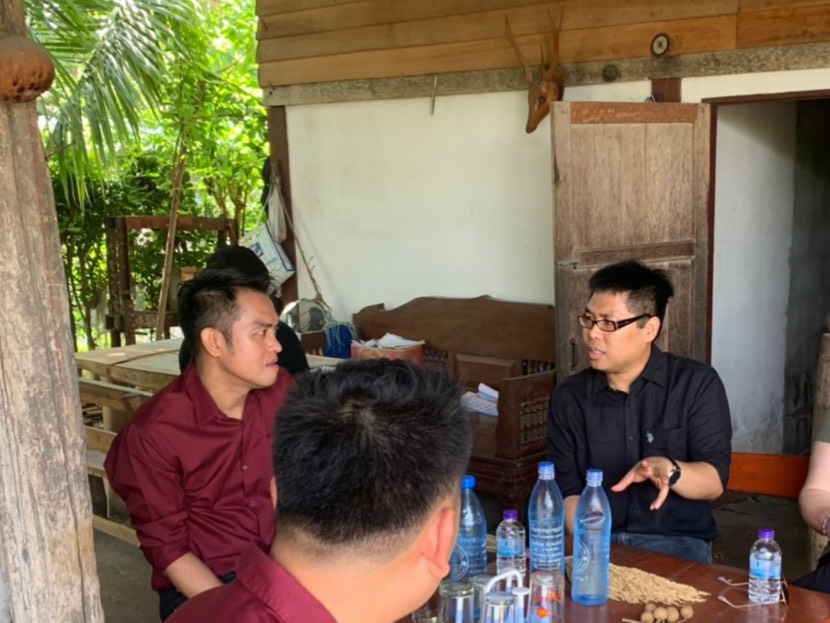 On 10 August 2019, the study held a workshop on "Abstract writing technique for academic conference" for capacity building of academicians and students at Department of Chemistry, Faculty of Sciences, Chiang Mai University with Dr. Tippawan Prapamontol as a chair person; and Dr. Parinya Panuwes and Associate Professor Natthee Suree as lecturers.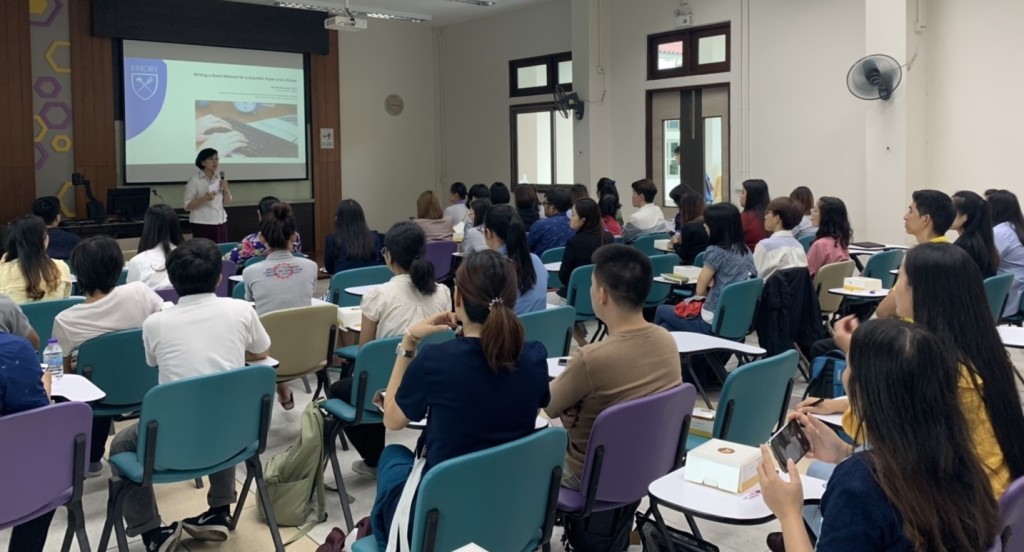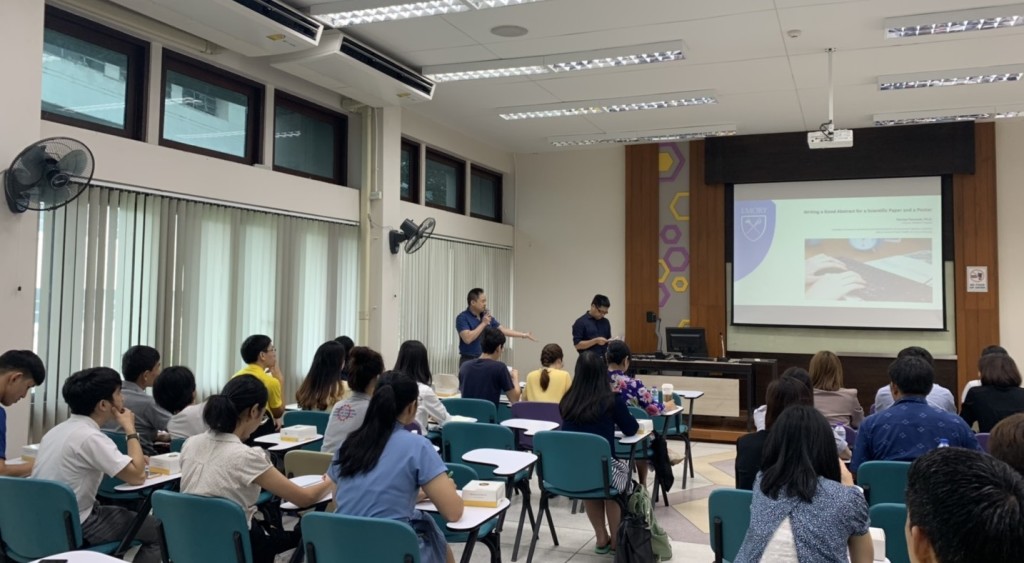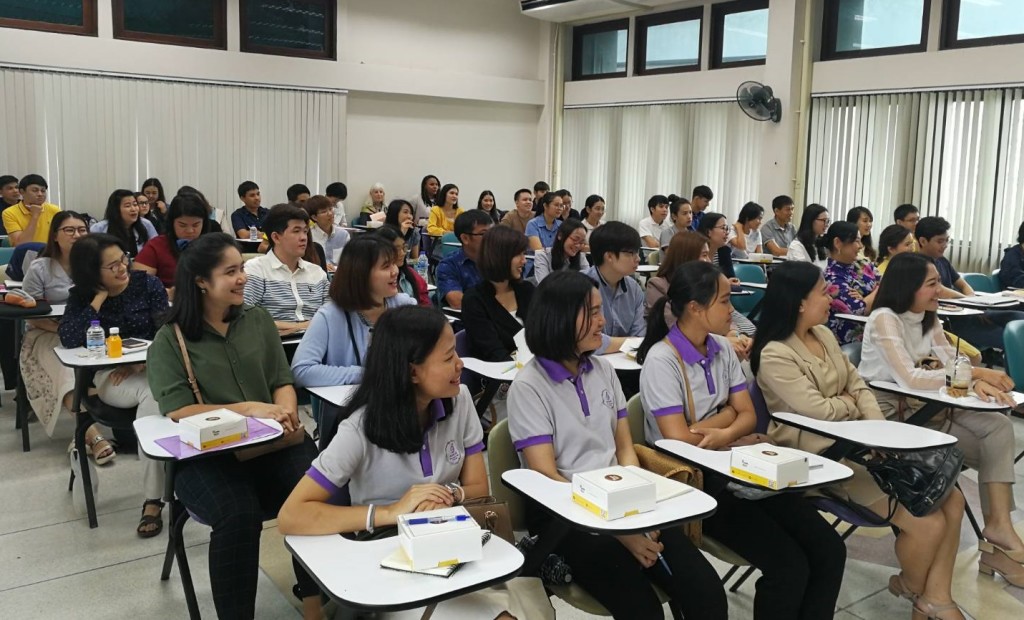 During 10-12 August 2019, research team, assistants and psychiatrists had a workshop on "Formulating the Neuro-related Manuscripts" at 2nd floor conference room of RIHES Building 3, Chiang Mai University.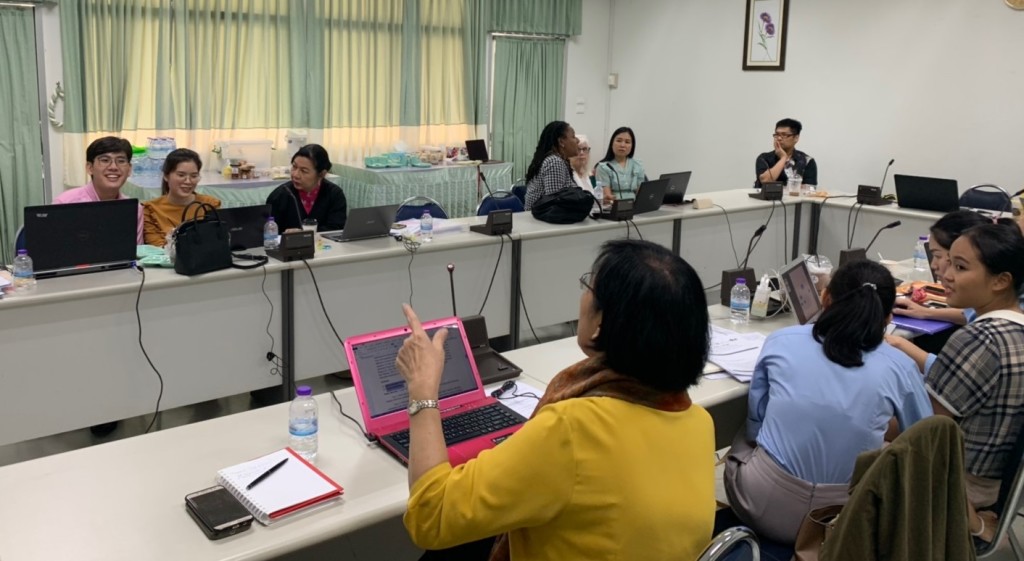 On 13 August 2019, the "Data Management Workshop on REDCap" was held by Mr. Jarun Chuayen (programmer) and Ms. Suthathip Wongsrithep (Statistician) from Data Management Unit, Research Institute for Health Sciences, Chiang Mai University.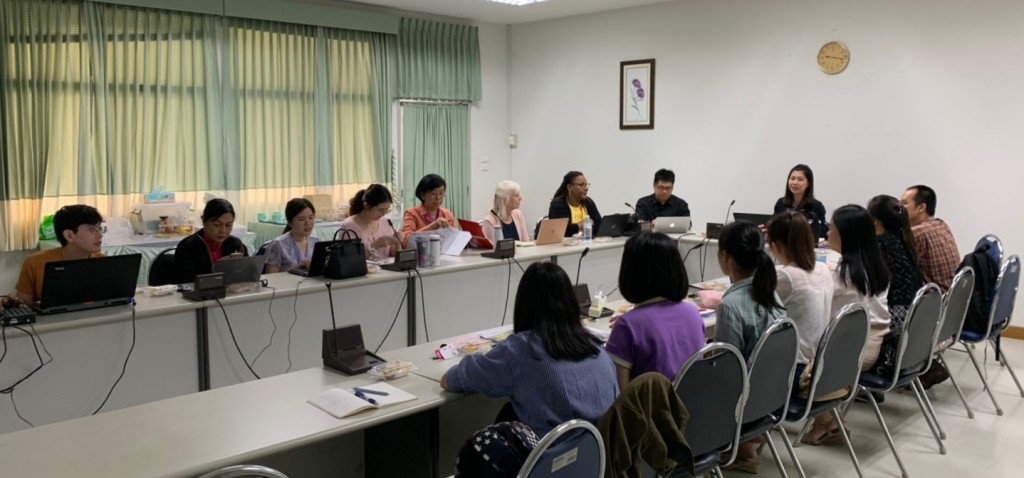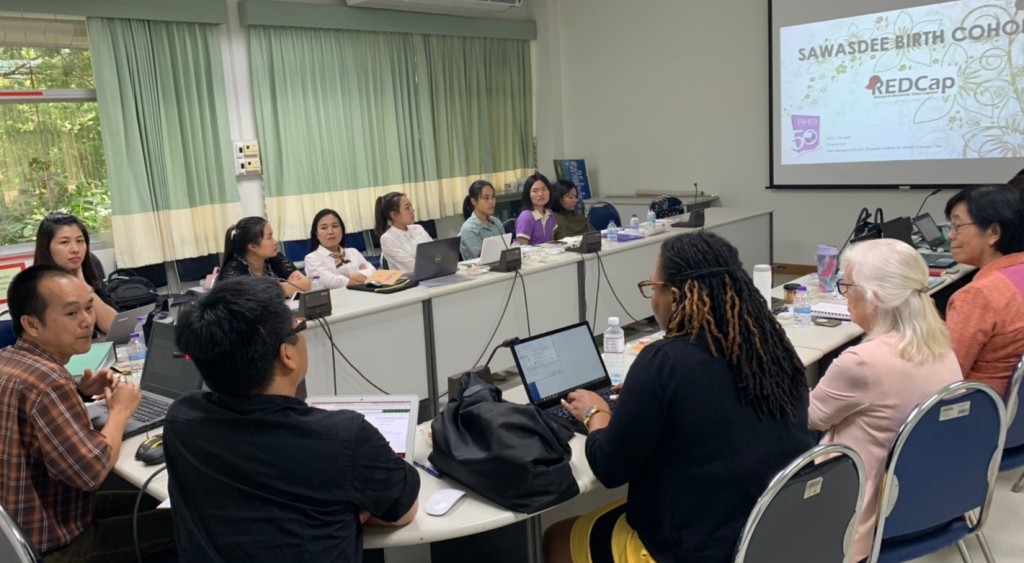 The study also held the meeting on "AGD Measurement" for Thai academicians with Dr. Melissa Smarr as a lecturer.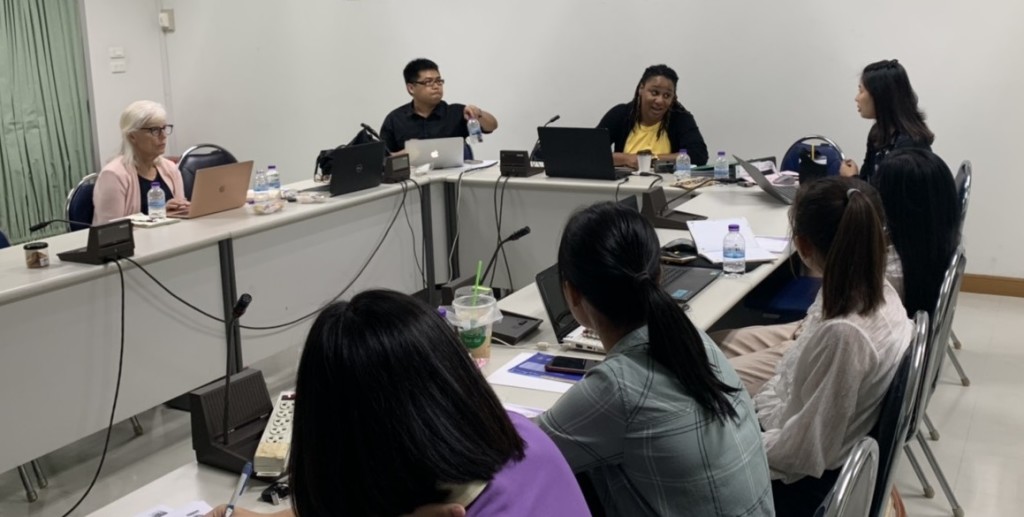 ๅ
–